Well, I've been having issues uploading pictures. Internet Explorer won't upload to blogger at all and Firefox is hit and miss. Anybody else have this problem? Well, I finally uploaded the remaining pictures to Photobucket and copied and pasted the HTML here. It's more time consuming, but it works. These are just some random shots of Kami and Luke's birthday party, and it's also the last post! Not even close to all of the pictures, but there is NO WAY I can upload all 270 pictures! Enjoy!
Kami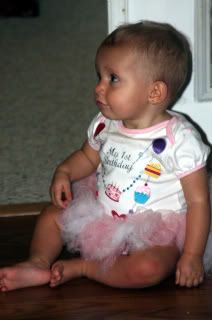 Luke says "It wasn't me!" LOL

Gavin eating some "take"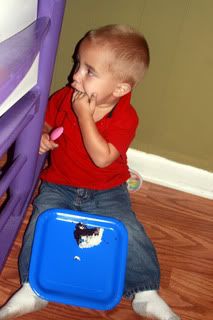 Maddie :)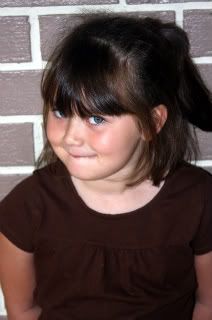 Party Guests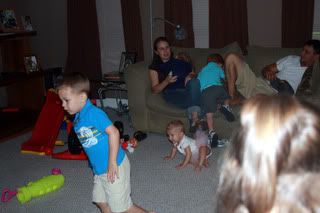 Daddy makes Kami laugh :)

Mamaw and Kami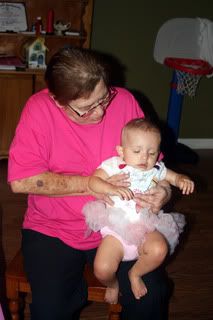 Papaw and Luke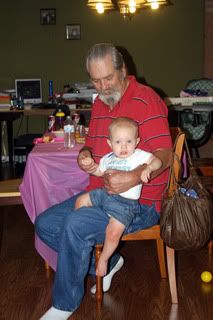 MiMi and Kami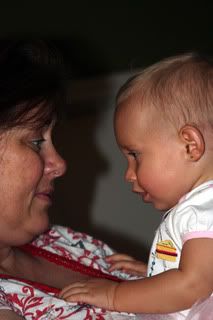 MiMi and Luke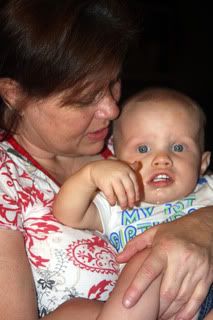 MiMi and Gavin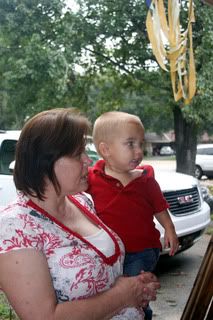 Mommy and Luke

Mommy and Kami
Handy Gavin
Kami and Aunt Jessie